Nourishing a Better World
Sustainability isn't something we do, it's part of our DNA. In 2021, we launched our 10-year global sustainability strategy under three pillars, with eight initiatives.  Our three pillars are: Baked for You (Product focus), Baked for Nature (Environmental focus) and Baked for Life (People focus).
Baked for You
Baked for Nature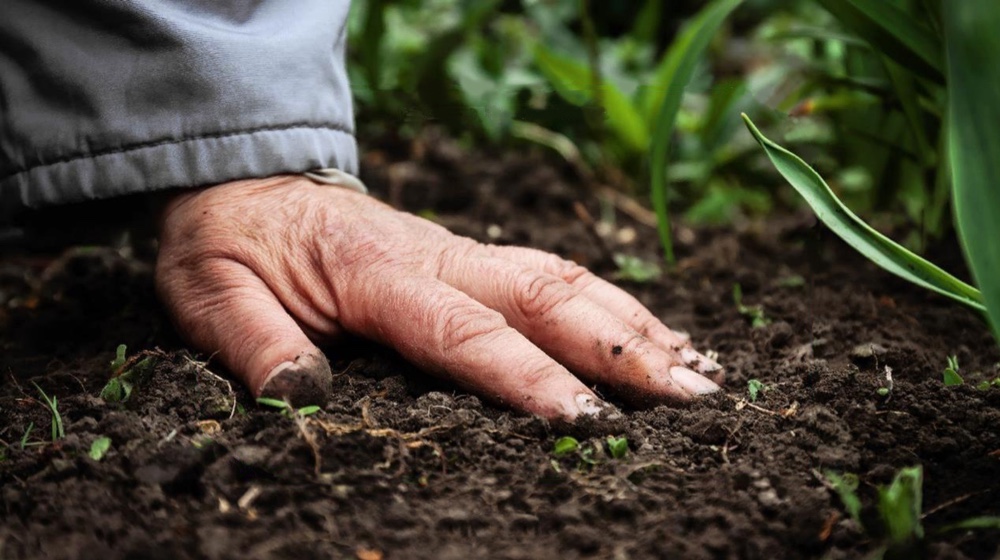 Baked for Life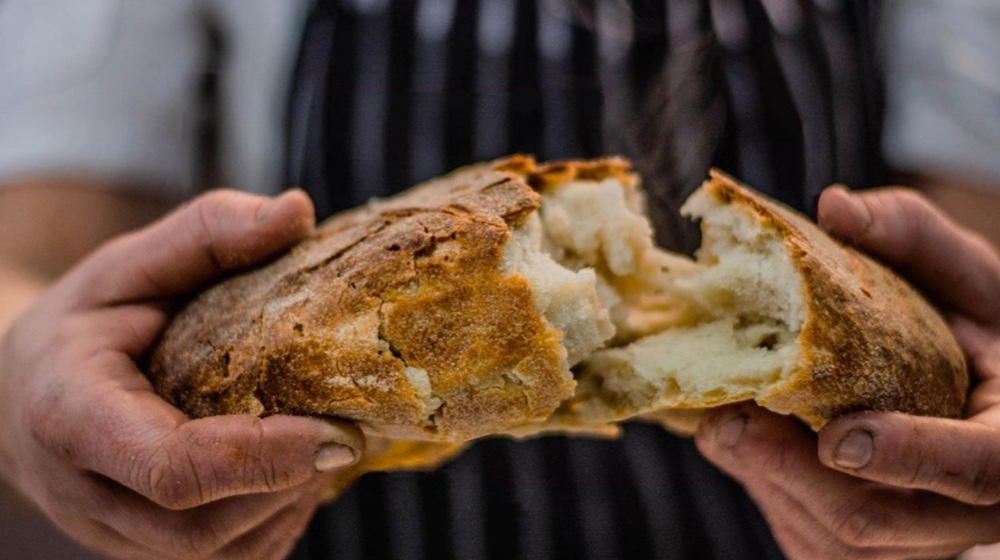 We will undertake each of our strategic initiatives while respecting the four foundations that we believe are vital to ensuring our sustainability efforts become the natural way of doing business.
Environmental standards – upholding leading environmental standards across all of our operations.
Product quality and safety – producing products with the highest quality and standards.
Human rights and labour standards - protecting associates across our operations and our value chain.
Sustainable raw and material sourcing – sourcing priority raw materials using sustainable practices.
Best Nutritional Profiles for All
We will provide an even better experience with more nutritional diversity and simpler ingredients. To achieve this, 100% of our baking offerings will consist of simple and natural recipes, with nutrition in every bite by 2030.
Enabling Healthier Plant Based Diets
We will continue to increase the presence of a wide array of whole grains and other plant-based ingredients at every price point, with the objective that 100% of our baked products and snacks can be part of a plant-based diet by 2030.

Transparent Sustainable Brands
We will empower our consumers to make the nutritional choices that meet their lifestyle and dietary needs through clear and transparent information about our products – both on package and online. By 2030, 100% of our products will offer nutritional and sustainable transparency and we will continue to promote a healthy lifestyle.

Net Zero Carbon Emissions
We are committed to becoming a net zero carbon emissions company by 2050, following The Science Based Targets initiative's framework, with specific and public targets set for 2030 as well. We will also supply 100% of our operations with renewable electricity by 2025.

Towards Zero Waste
By 2025, we will reduce our food waste by 50% and divert 100% of our waste from landfill; and, 100% of our packaging will support a circular economy through being recyclable, biodegradable or compostable.

Convert into Regenerative Agriculture
We will support farmers and suppliers in embracing regenerative agriculture practices to enrich soils, capture carbon and build resilient ecosystems, with the objective to source 100% of key ingredients from land being farmed using regenerative agricultural practices by 2050.

Strengthening Communities
We will enrich the communities that we live and work in and make a positive impact on our society through our Good Neighbour program, donations program, food bank partnership program and our associate volunteer program. 

Caring For Our People
The safety and well-being of our associates is prioritized above everything else. Bimbo Canada is a company free from discrimination, where all people feel included, have equal opportunities and have access to personal and professional development.