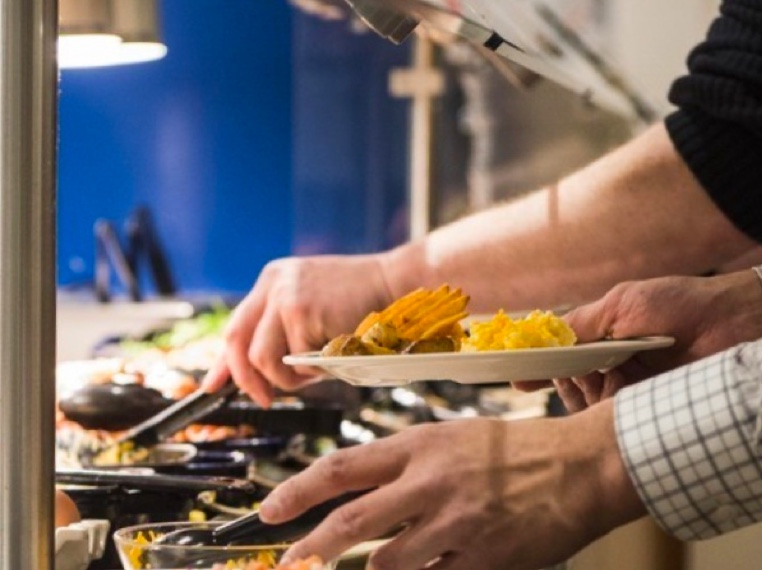 Foodservice
We offer an expansive portfolio of fresh and frozen bread products, and sweet baked goods and salty snacks for all your business needs.
Retail Customers
We partner with retailers across the country to share our signature brands with Canadians. From big chains to smaller independent grocers, our products can be found on store shelves from coast-to-coast.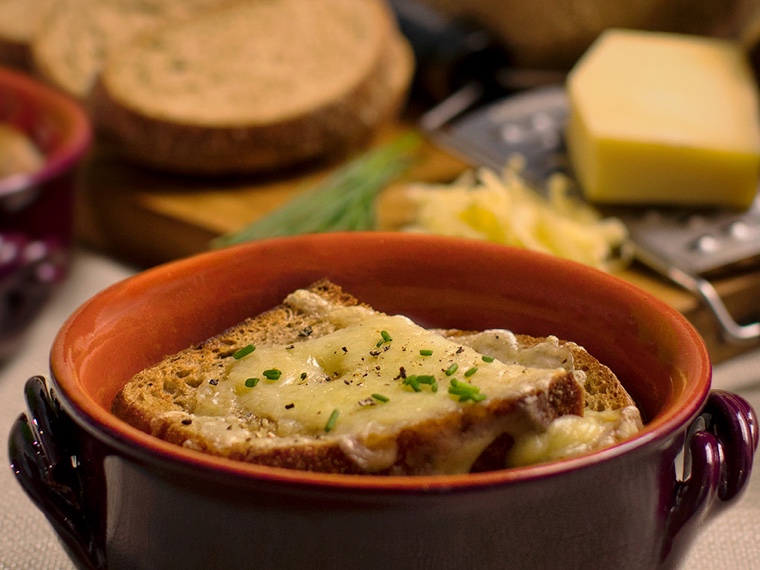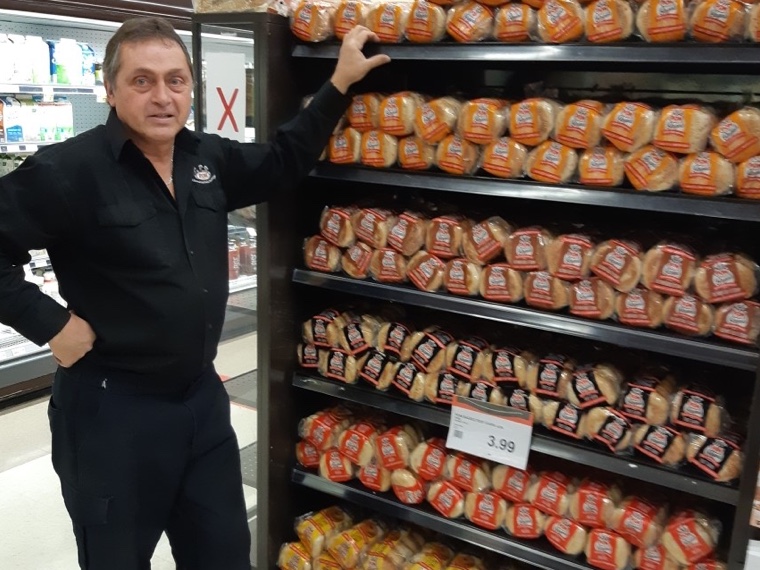 Franchisees and Distributors
Bimbo Canada's direct store delivery model utilizes a network of independent operators - franchisees and distributors - who have acquired or have been assigned rights to sell  and distribute our brands to designated customers or a designated distribution area or territory.  We currently have more than 1,000 franchisees and distributors operating more than 1,000 routes in Canada.