Bimbo Canada wins two Communitas Awards.
Bimbo Canada has won two Communitas Awards in the categories of Excellence in Community Service for our Good Neighbour Program and Excellence in Corporate Social Responsibility in the area of Ethical And Environmental Responsibility.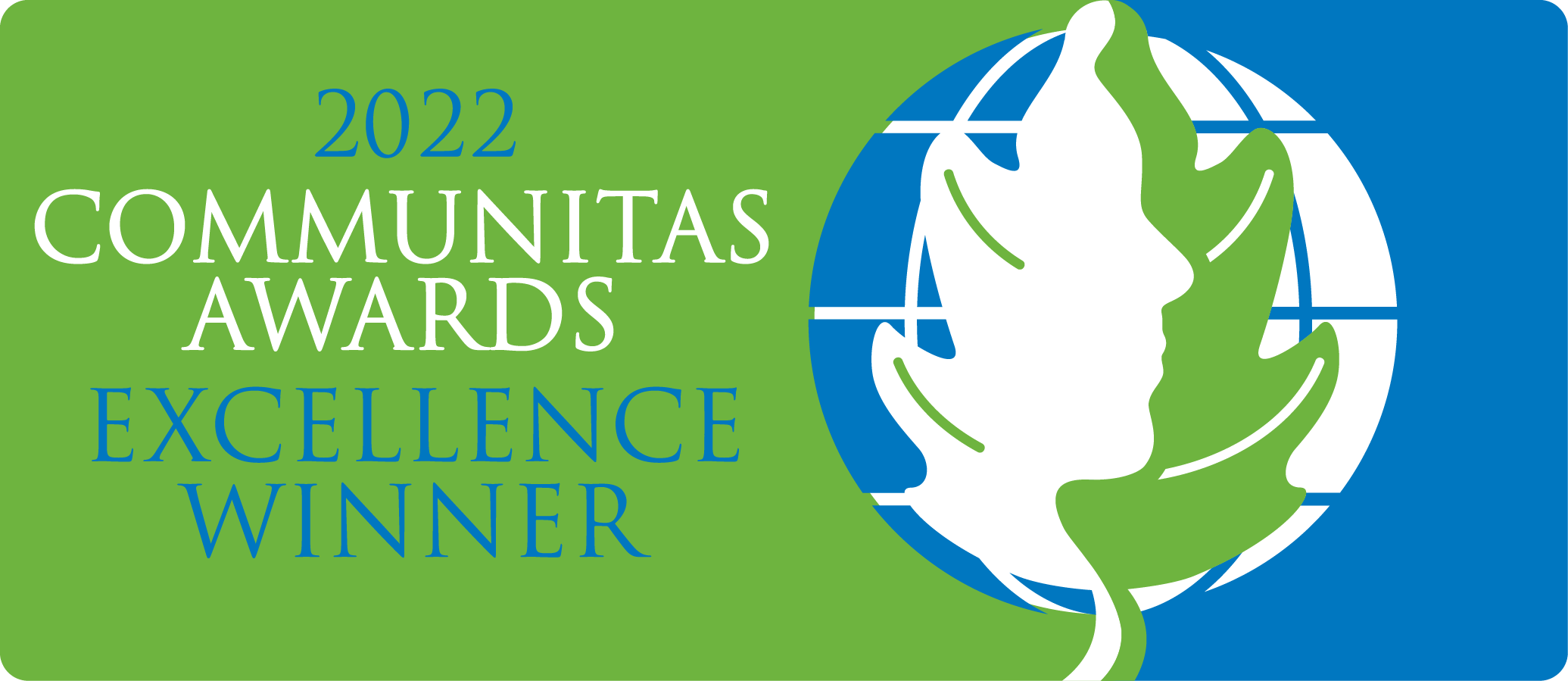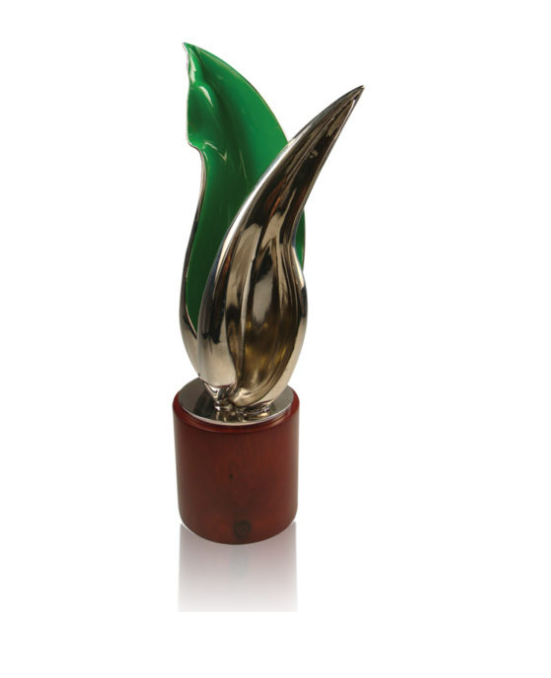 The Communitas Award recognizes exceptional businesses, organizations, and individuals who are unselfishly giving of themselves and their resources, and those who are changing how they do business to benefit their communities. 
"Bimbo Canada was selected as a recipient of the awards because we exhibit the spirit of communitas, a Latin word that means people coming together for the good of a community.  We join other winners recognized for specific programs involving volunteerism, philanthropy or ethical, sustainable business practices," says Teresa Schoonings, Senior Director, Sustainability. 
We are very proud that since launching the Good Neighbour program in 2015, all of our bakeries and distribution centres have implemented local, grassroots projects focused on community improvement, protecting the environment, or promoting physical activity in support of a local organization. Annually, our associates execute close to 200 projects supporting local causes.  
In 2022, we completed 26 Good Neighbour projects and donated more than $150,000 through the program. Thank you to all of our ambassadors that led these impactful initiatives. We'll soon be recruiting for 2023 ambassadors! More information to follow soon.
At Bimbo Canada, sustainability is part of who we are, not something we do. Our Nourishing A Better World sustainability strategy is focused on three strategic pillars: Baked for You, Baked for Nature  and Baked for Life. Since 2021, we have achieved a lot: 
Removed almost 400 MT of plastic per year from our packaging 
100% of our paper and board packaging comes from certified sustainable materials 
Signed two Virtual Power Purchase Agreements to be 100% renewable electricity once the new wind and solar farm are complete (scheduled to be complete in Q2, 2023) 
Converted to 100% LED lighting in all bakeries in Canada 
Achieved EnergyStar certification at four bakeries 
Four bakeries are now Zero Waste to Landfill 
Saved 380,556 kg of food from being wasted by preventing production waste and by donating 2.65M units of product to local food banks and we are on track to donate more than this in 2022
Conducted detailed sustainability assessments in every bakery in Canada and one distribution centre per region to identify opportunities to reduce water, electricity and gas use and decrease food loss and waste.  Since then, we have completed more than 70 projects, that have yielded annual savings of: 

112,571 m3 water – 45 Olympic pools
443,762 m3 of natural gas – 1,427,398 meals cooked
4.7M kWh of electricity – power 422 homes
209,446 kg/yr food waste – 698,154 meals 

Joined Canada Plastics Pact to collaborate with industry leaders to solve the plastics challenge together 
Entered into a five year partnership with the Downie Wenjack Fund as part of our commitment to reconciliation
Launched three new employer sponsored volunteer programs for associates: : Give Where You Live, DEB Employer Sponsored Volunteer Program, and DEB Community Impact Program 
We want to congratulate all Bimbo Canada associates on this distinction from the Communitas Awards. It is because of the impact that you are having in our facilities and the communities that we live and work in that we received these distinctions.
For more information about the award and other recipients, click here.